Teresa Azcoaga Sierra Bike Check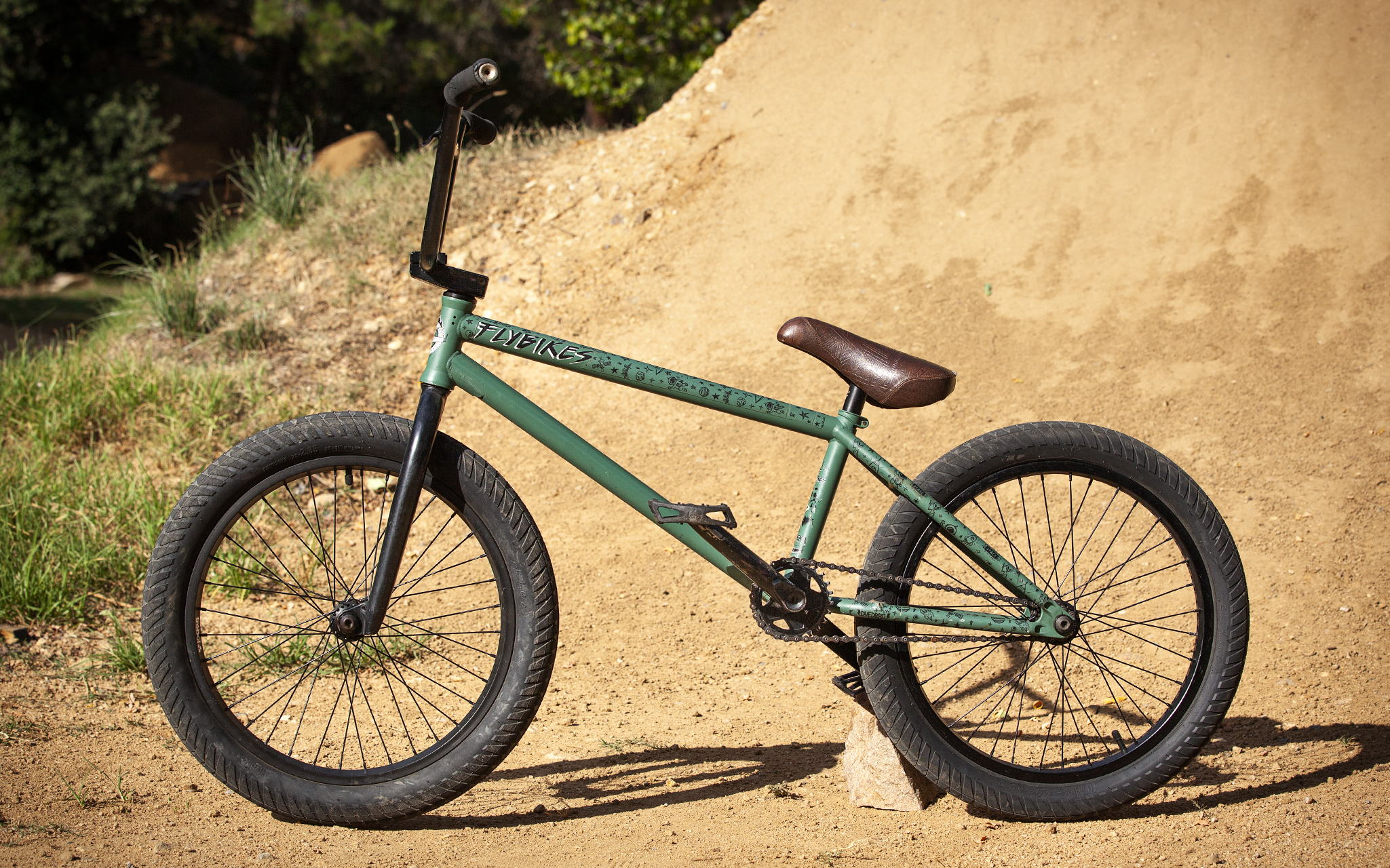 This past summer has been a strange one with everyone being locked down on quarantine, traveling being put on standstill and events all over the world being cancelled. With that, riders have been finding new ways to keep the sessions going! Teresa Azcoaga isn't one to sit around and do nothing, so...
UNEXPECTED INDOOR SESSION
This past August after most of the team spent the weekend at the annual O Marisquiño contest in Vigo, Spain, we decided to have the team at our warehouse to spend some time working on new products and to have some fun on our bikes at some of the amazing local parks! We had a few good days of...