Teresa Azcoaga Sierra Bike Check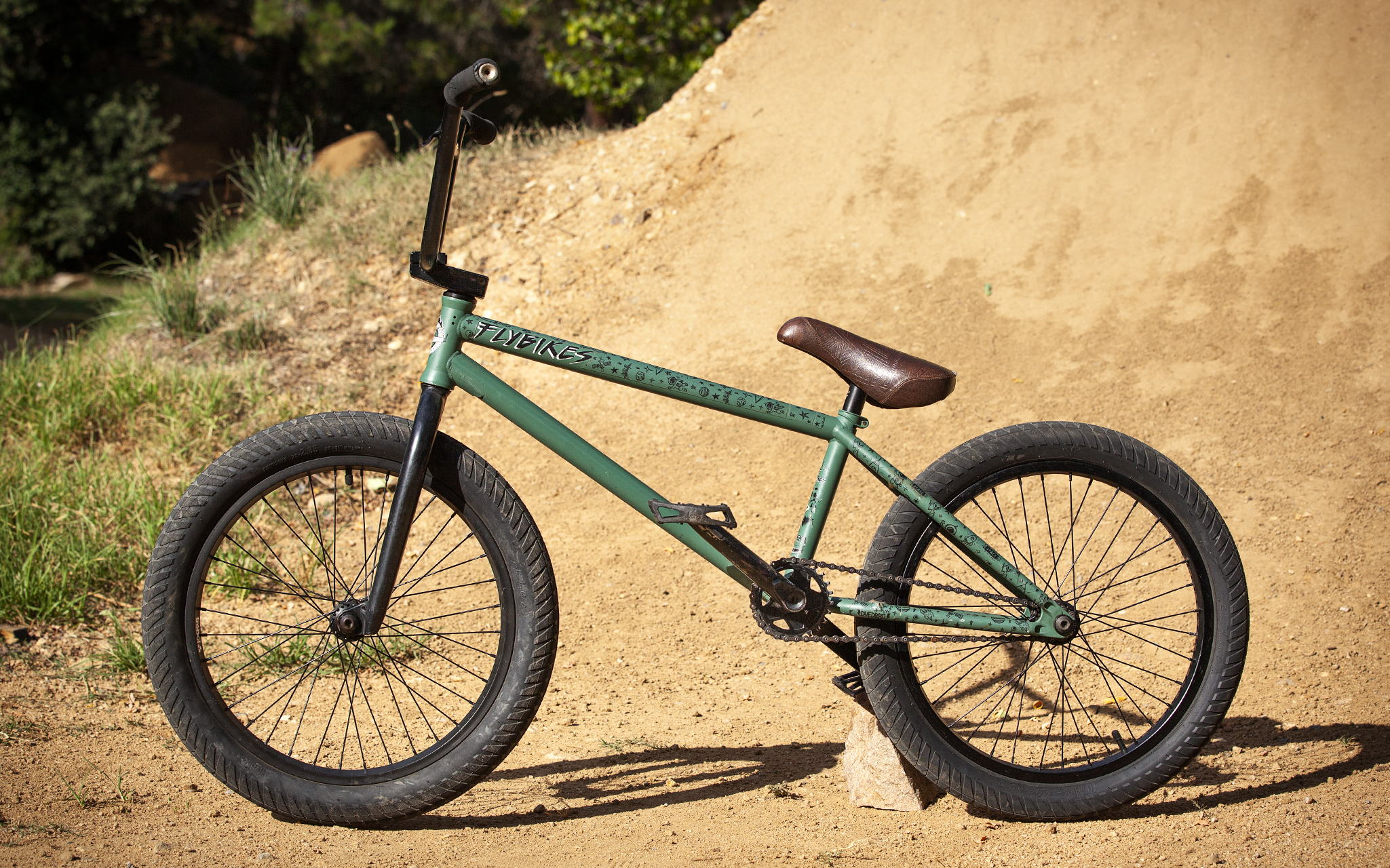 This past summer has been a strange one with everyone being locked down on quarantine, traveling being put on standstill and events all over the world being cancelled. With that, riders have been finding new ways to keep the sessions going! Teresa Azcoaga isn't one to sit around and do nothing, so...
Courage Adams Bike Check On DIG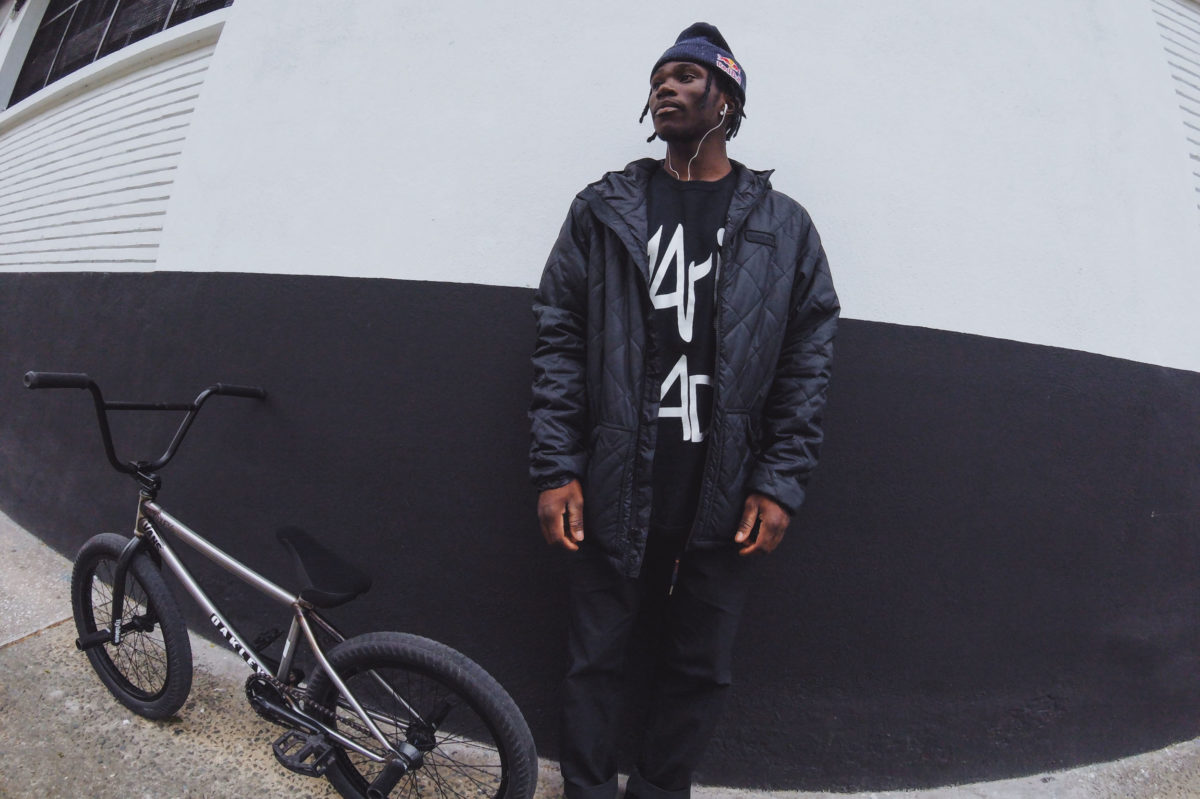 Curious what Courage Adams is running for a setup these days? Courage has a brand new bike check up on the DIG website givign you a closer look at his current GEO setup, along with some questions about his bike, his stance on running a cassette hub, current projects and more!
Stefan Lantschner 2016 Bike Check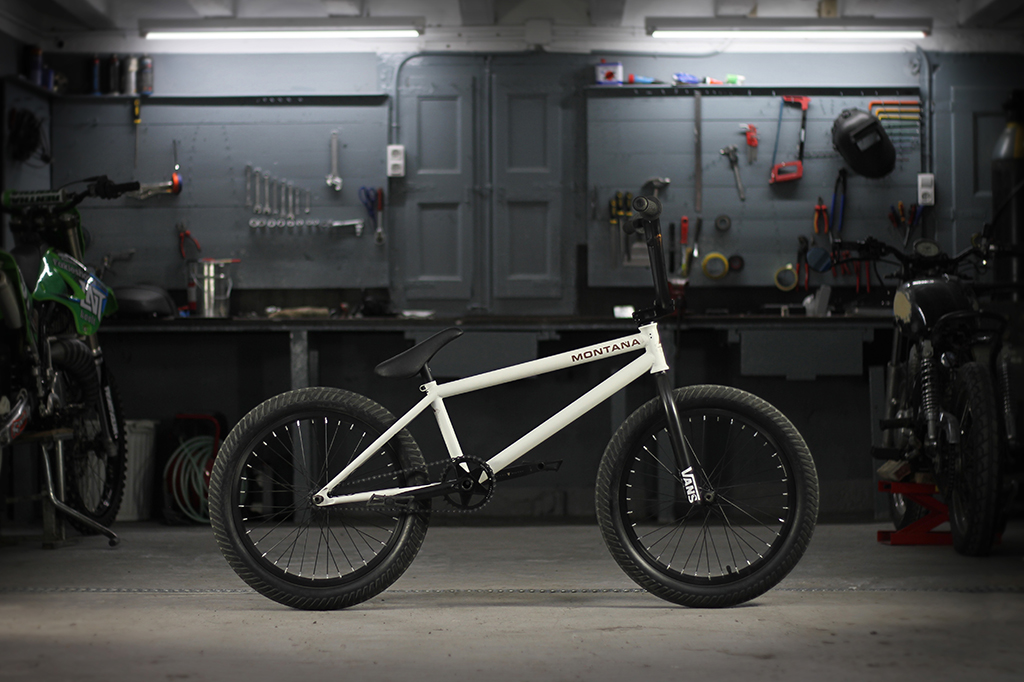 "My 2016 Montaña frame comes in 2 top-tube sizes, 20,8", and 21" which is the length I ride. I made the back end a little shorter to change things up a bit and I love it. I also went from just black and added a white colorway and really dig it!! If you're not a fan of the white there is still...