CHASE HAWK - WELCOME
Chase Hawk, what can we say that you shouldn't know already... When you talk about style is the person that always comes to mind, that combined with a rad attitude and good tables make the perfect mix and we are super stoked and honored to welcome him to the team! Chase will be riding Fly parts...
WELCOME TO THE FAMILY – ALESSIO TONOLI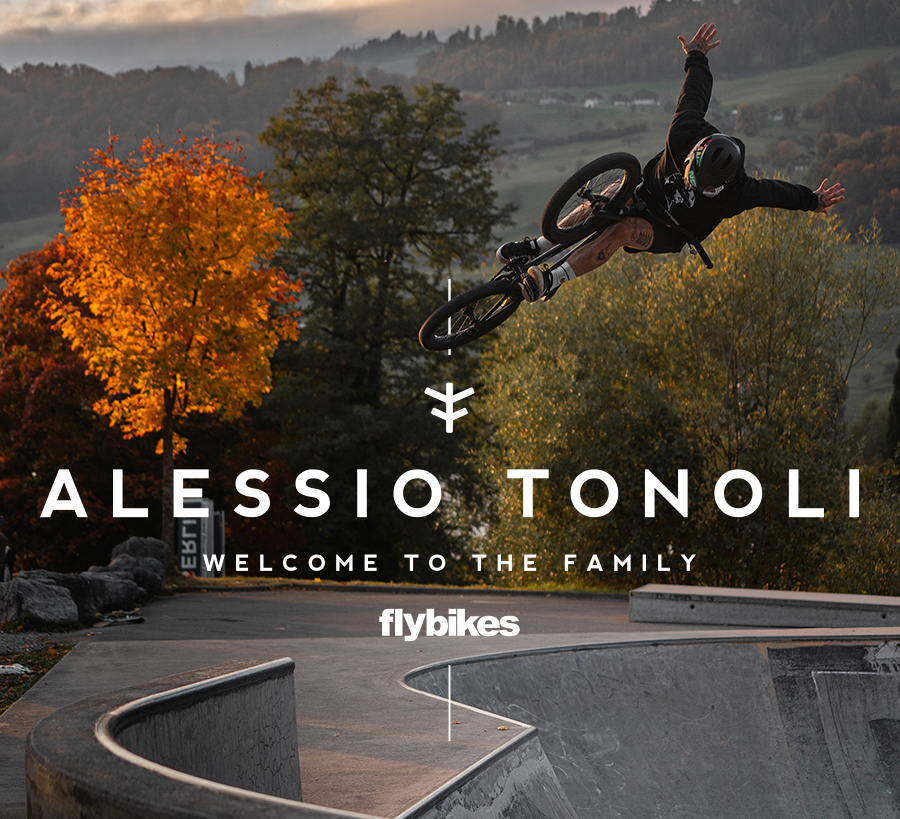 Everyone in Fly is stoked to welcome Alessio Tonoli to the team! Alessio from Winterthur Switzerland, is the kind of guy that is always down for a good time, has a sick style, and loves going big and that to us is what BMX is about! Keep an eye out for him if you want to see some cool stuff!Welcome...