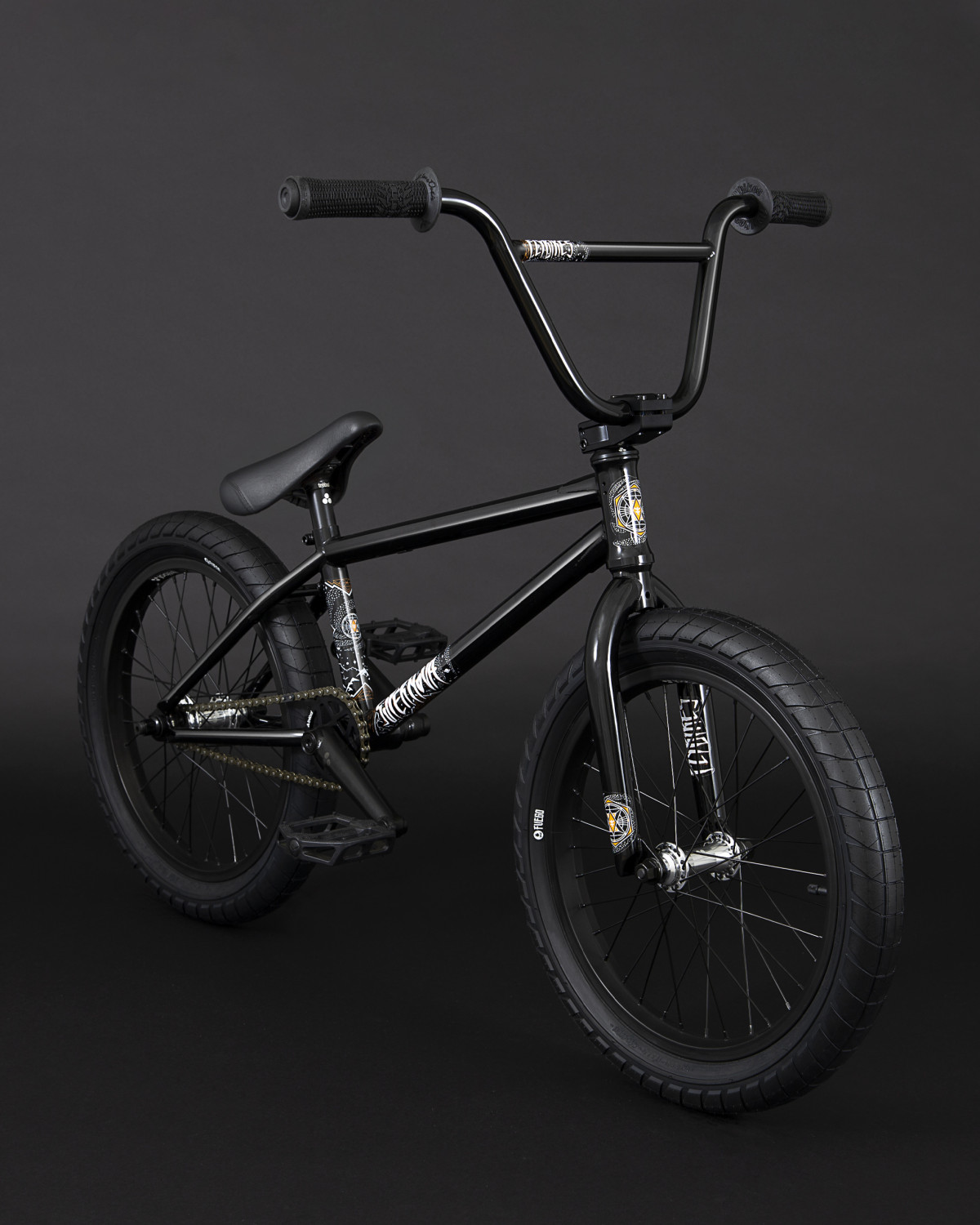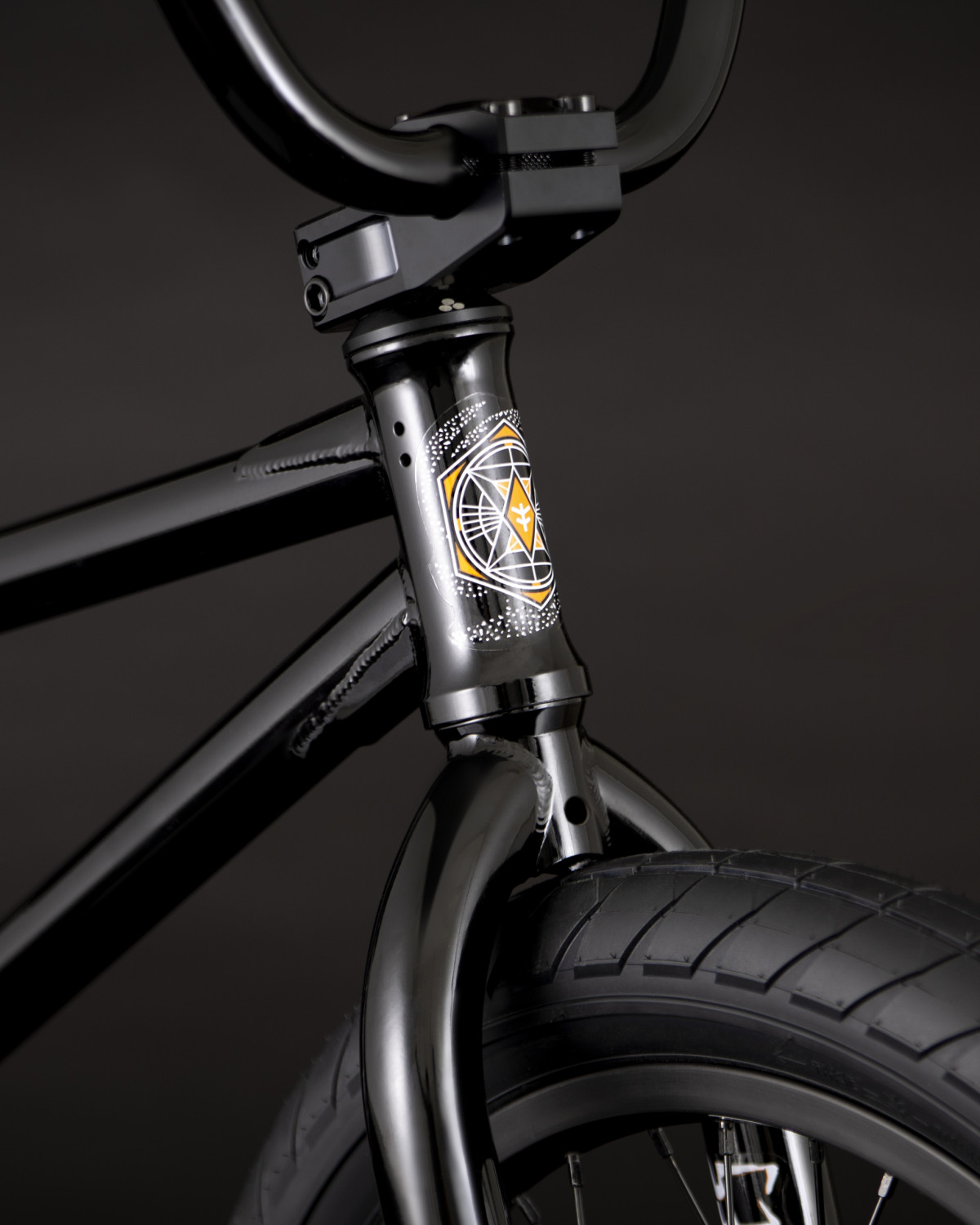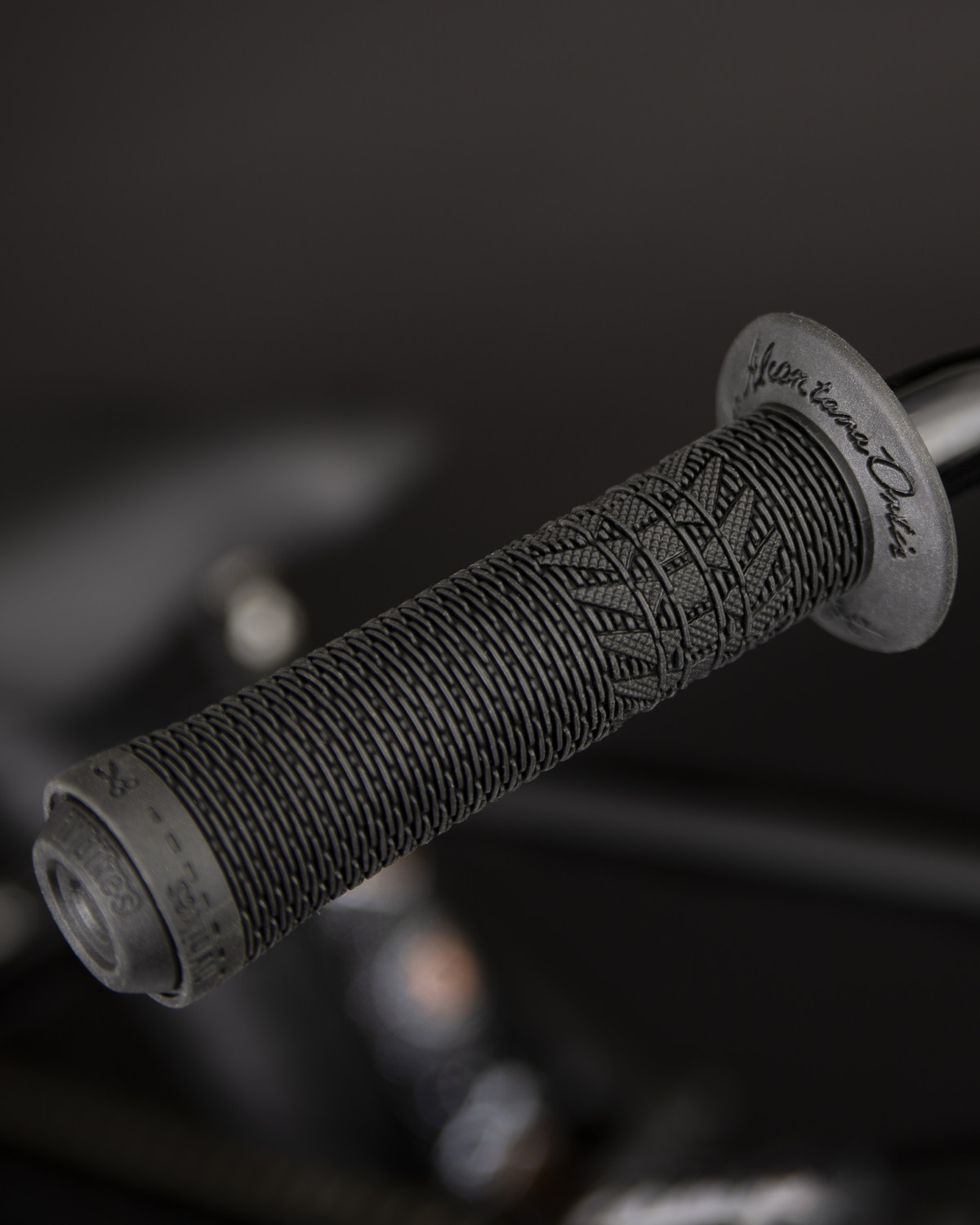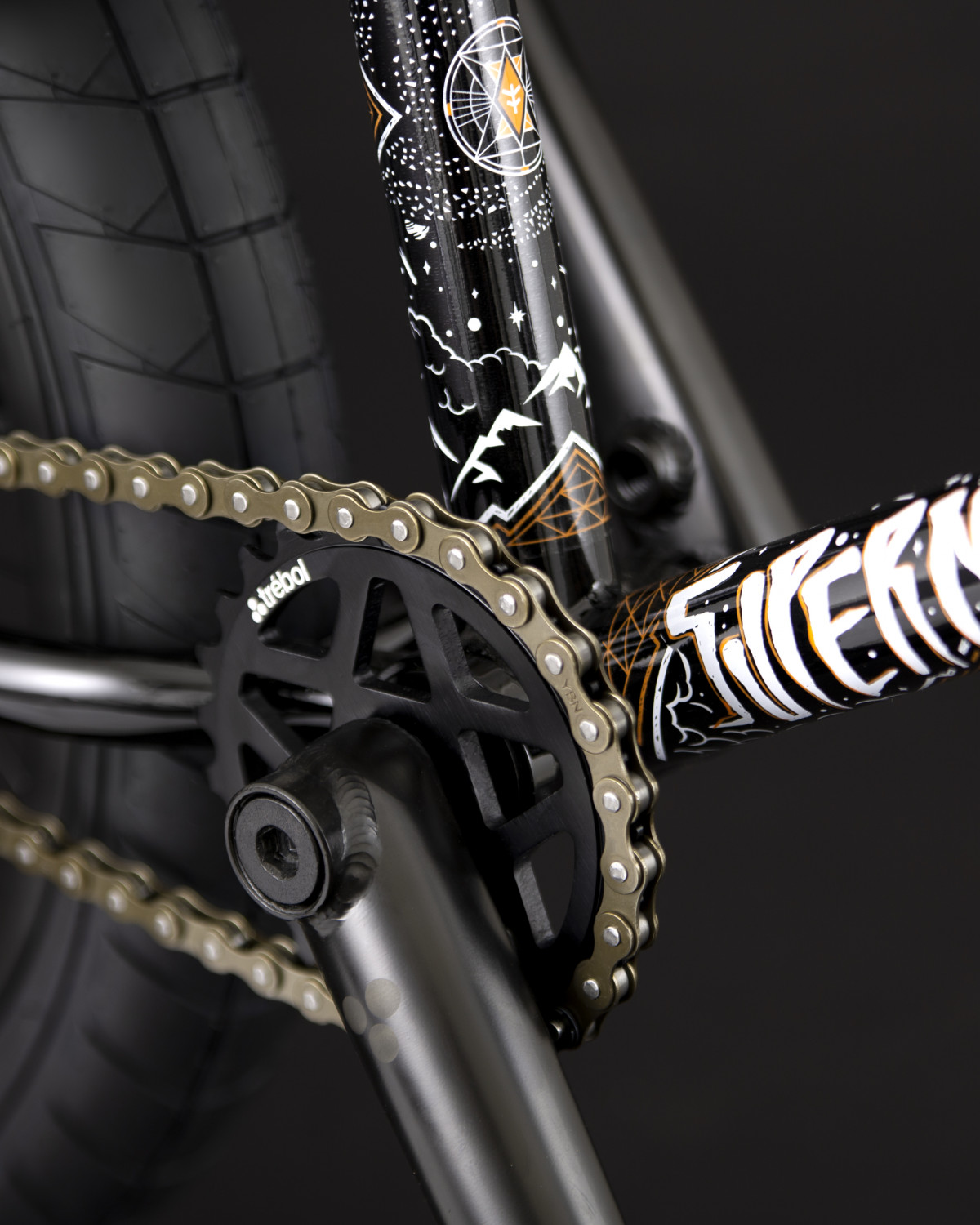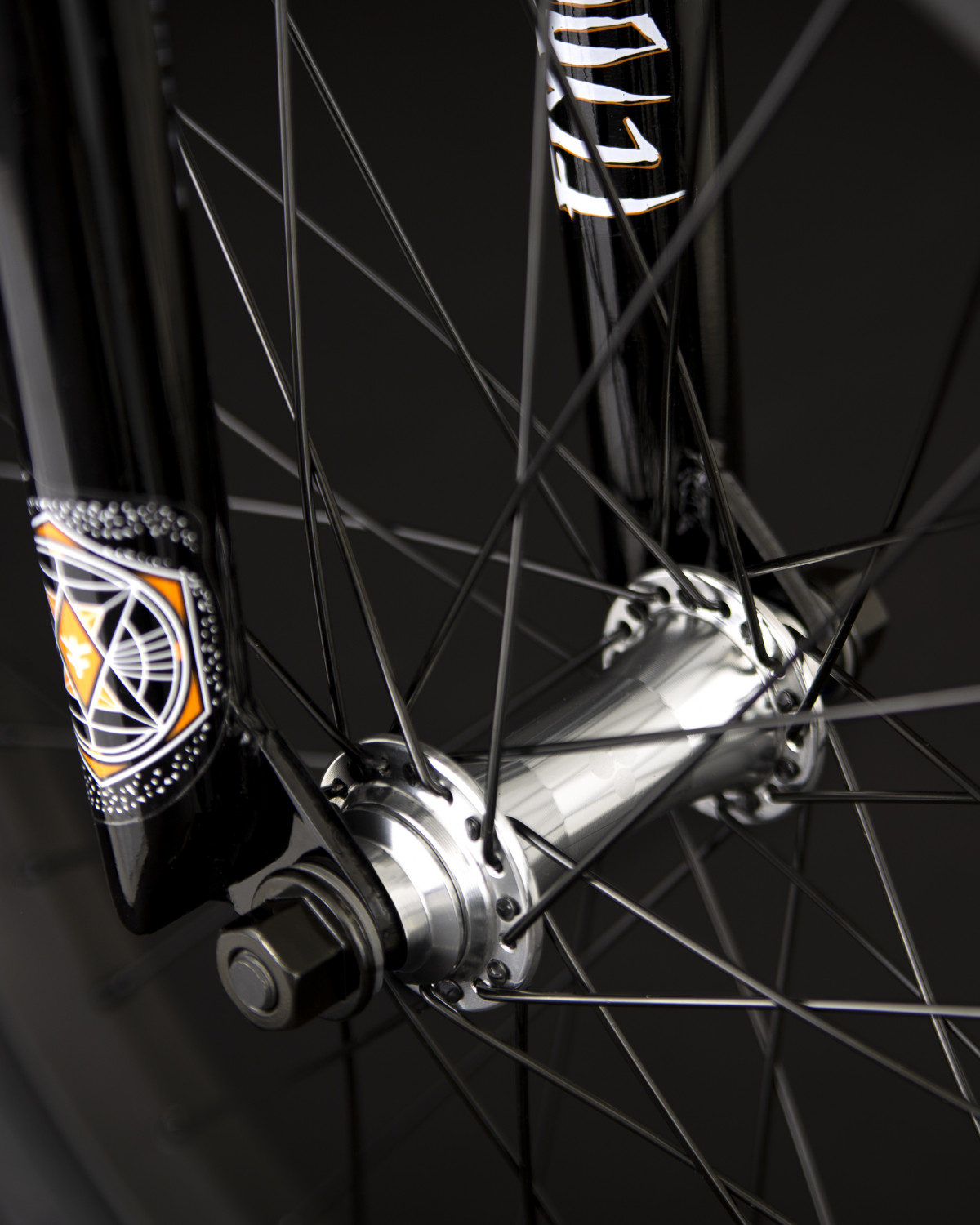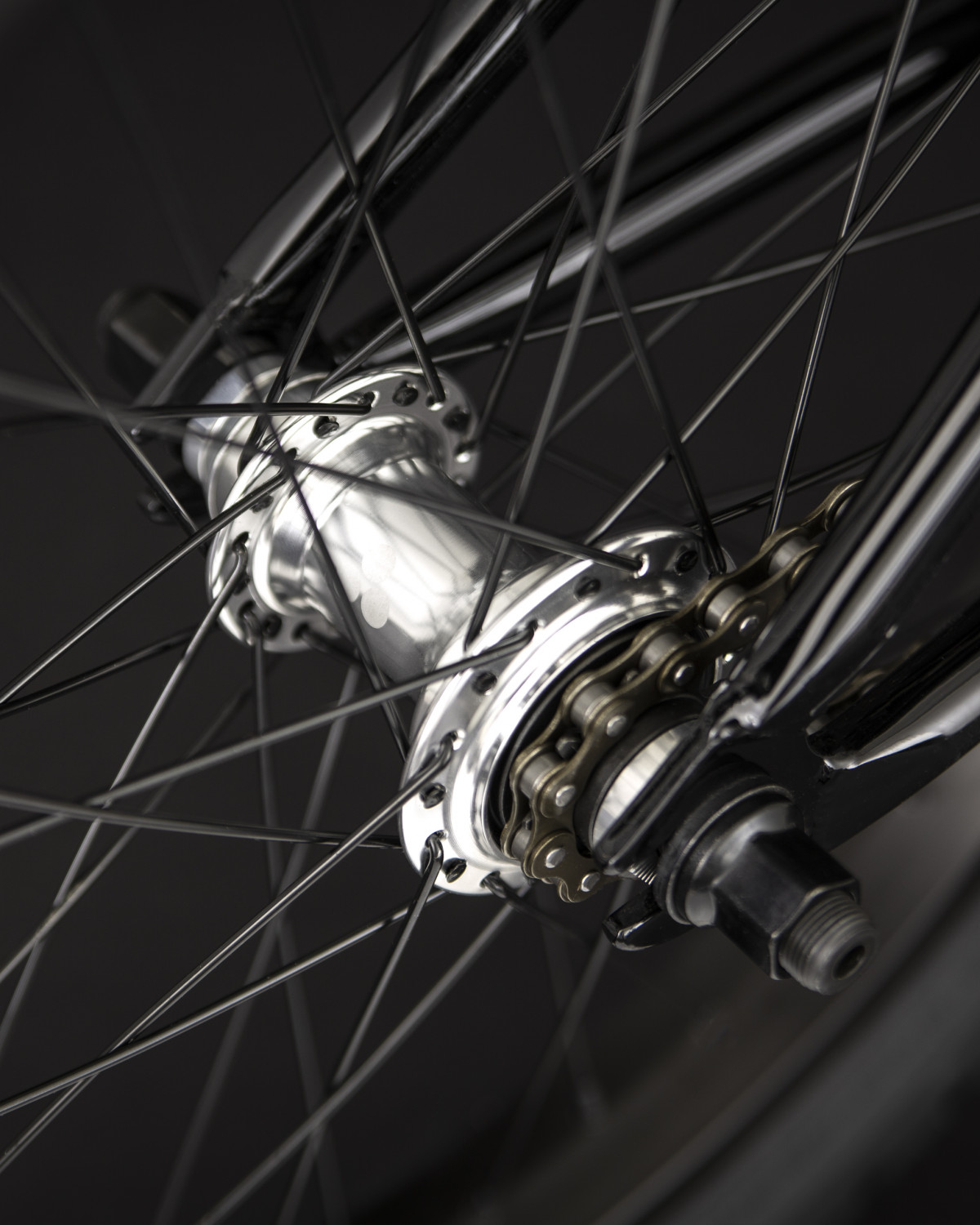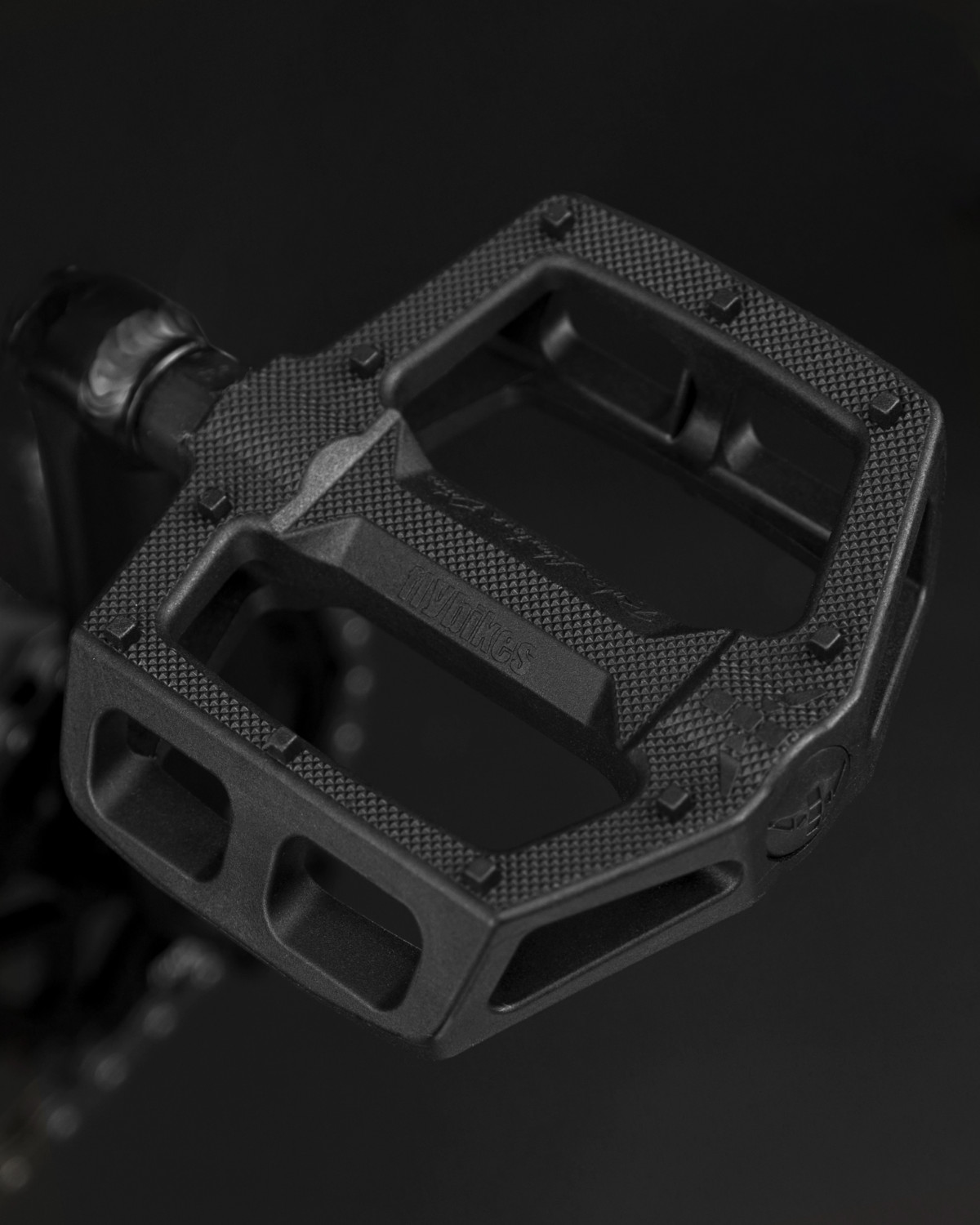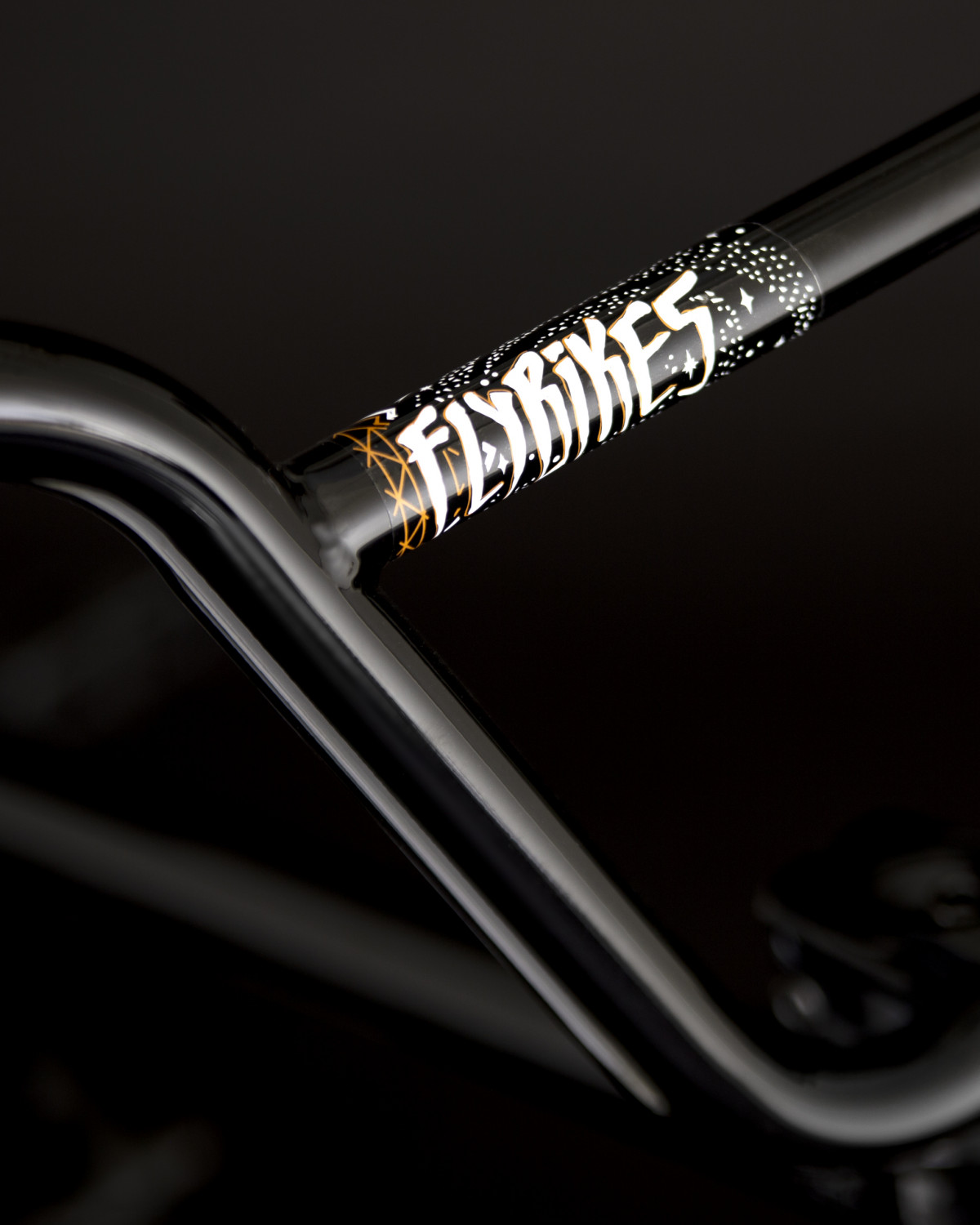 With the addition of the new Trebol Mini Lever, Trebol Mini Stem and the new fork design with an integrated cone shape design, the 18" Supernova is more dialed than we could have imagined!
This bike features a 100% chromoly frame, fork & bars, fully sealed hubs, Trebol Bueno 152mm cranks, Ruben 135mm grips and Fuego 18" tires. This bike is scaled down to ride just like our 20" bikes.
The Supernova is designed for the little shredders out there that need a bike that can hold up to a higher level of riding, but are not quite ready for a full size bike
The 2021 Supernova is available in Gloss Orange with Flat Black parts, and Gloss Black with Flat Black parts and Polished hubs.