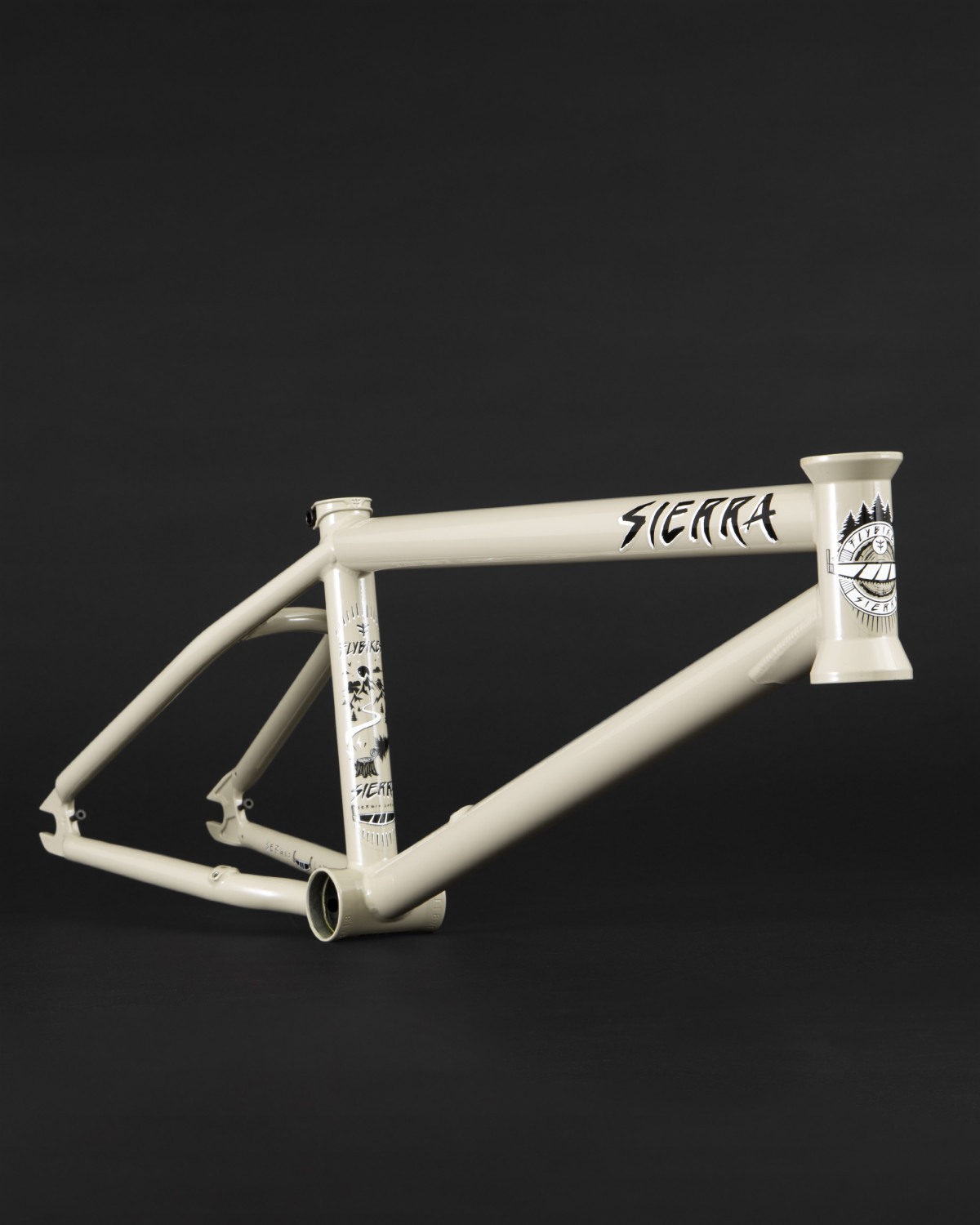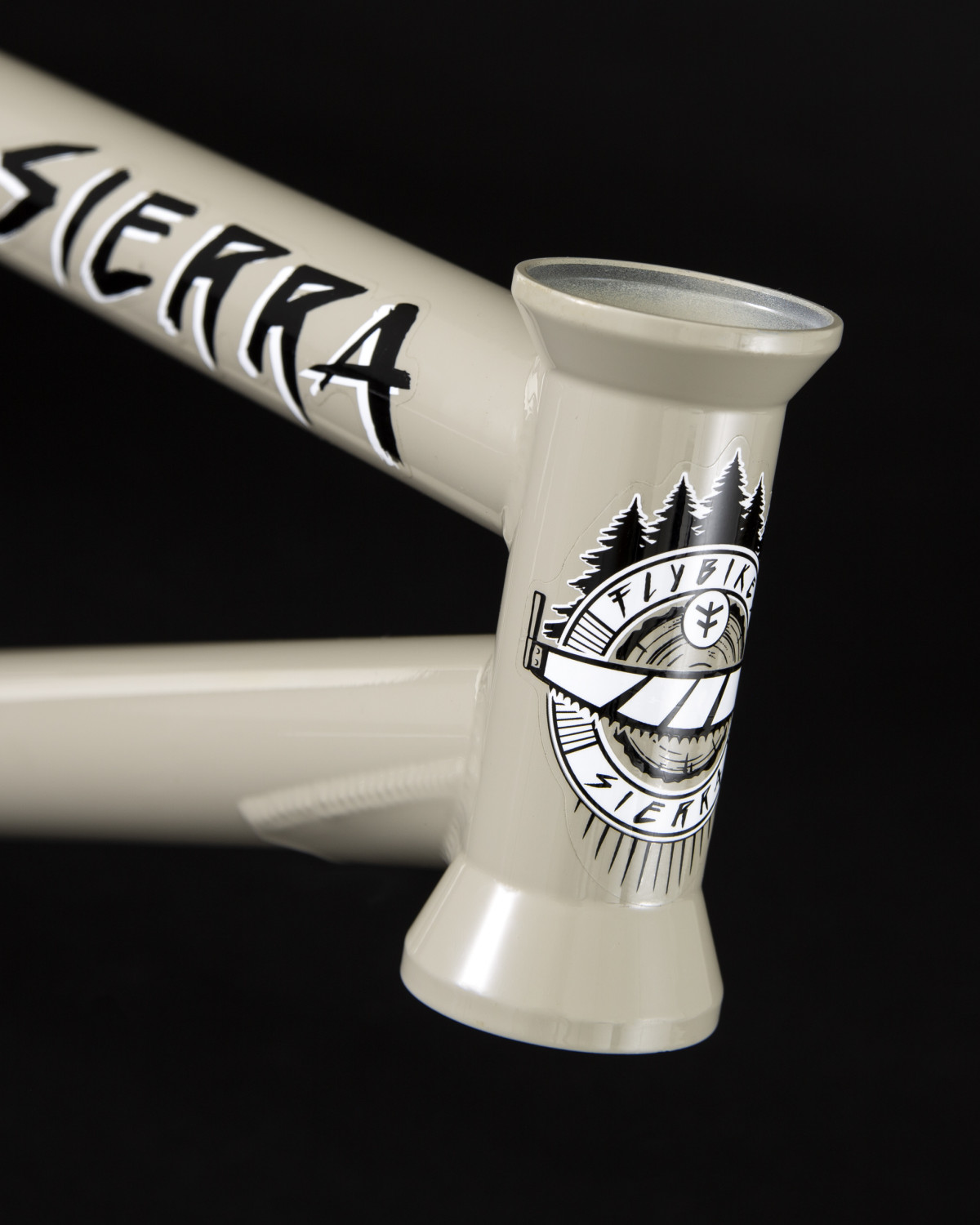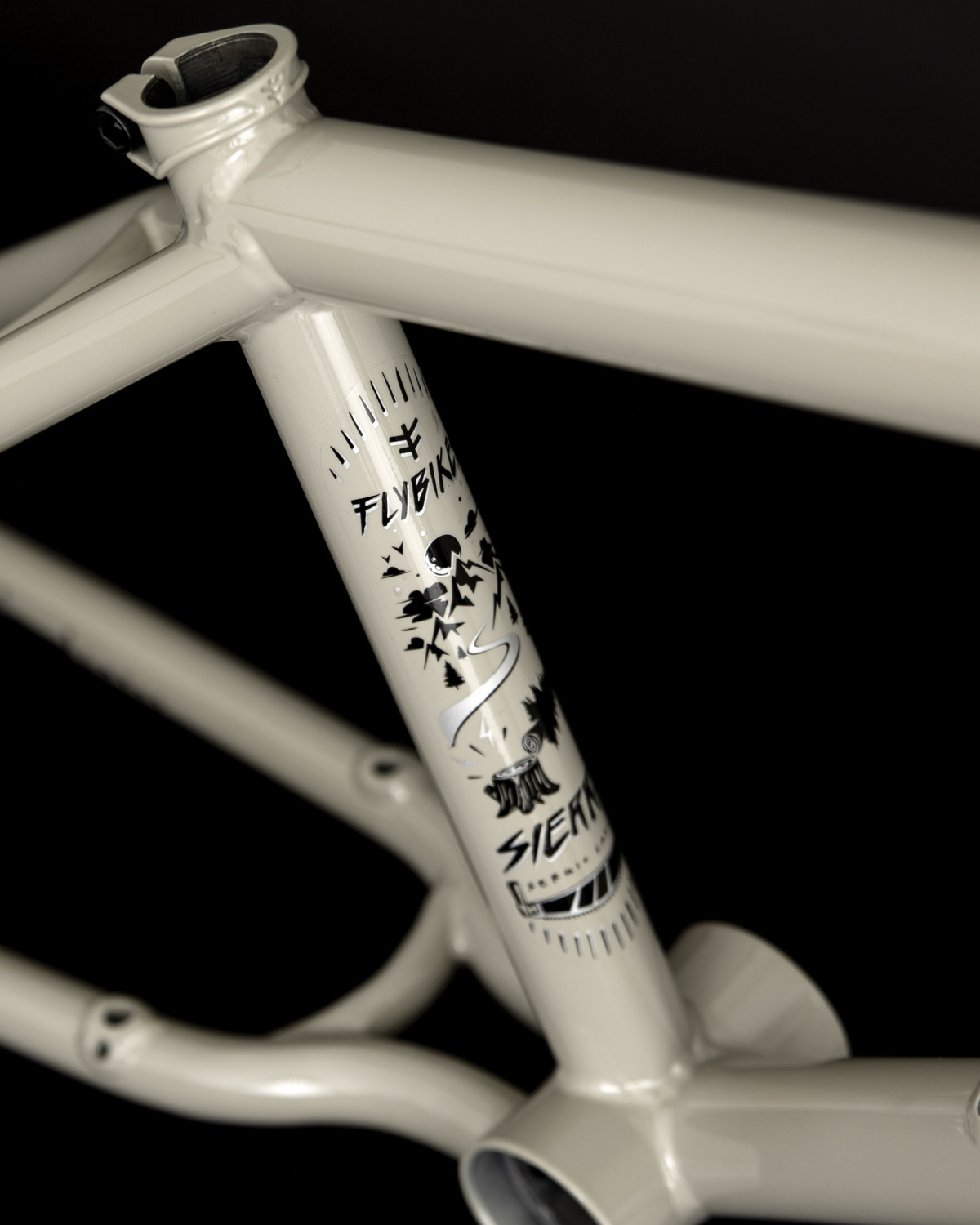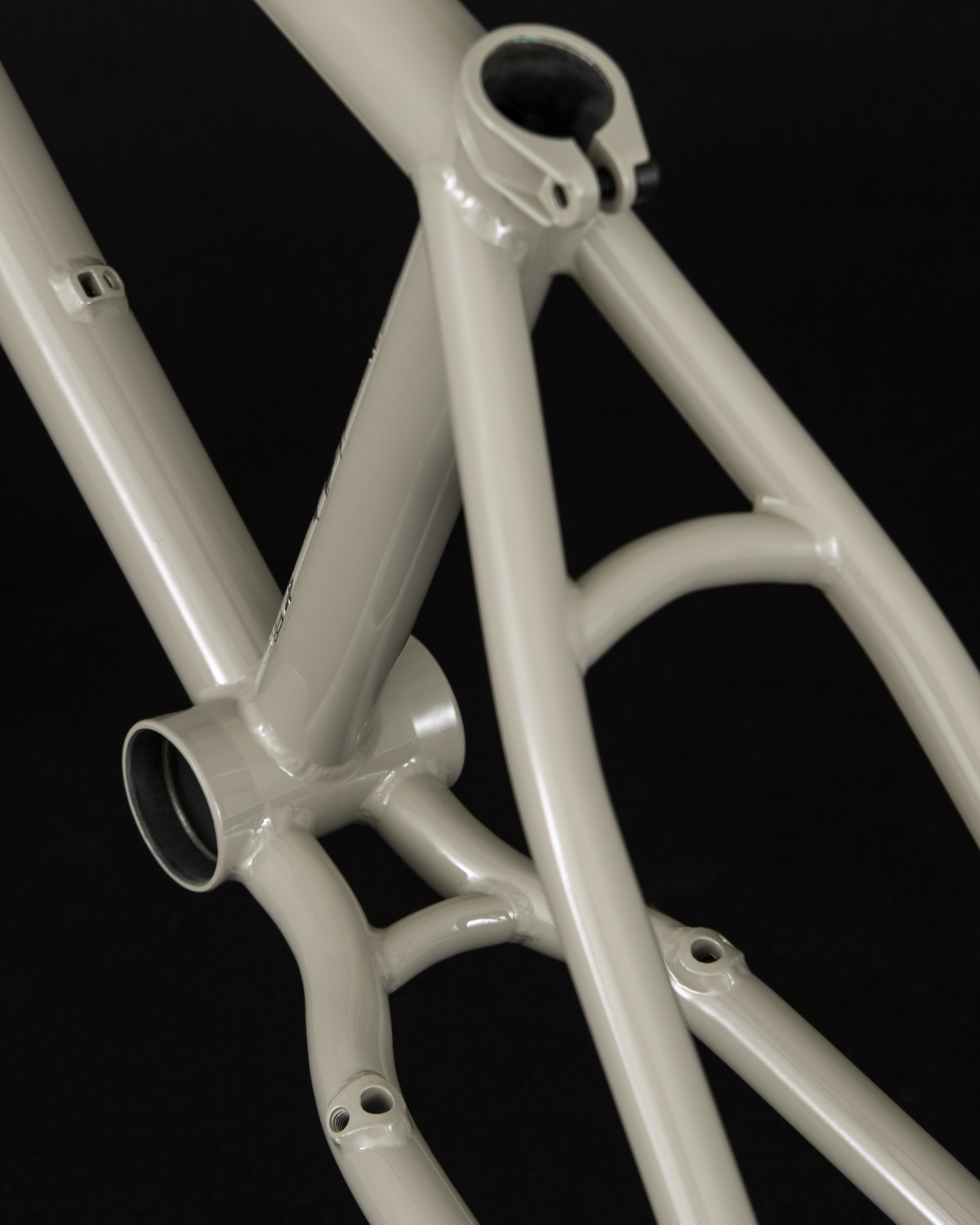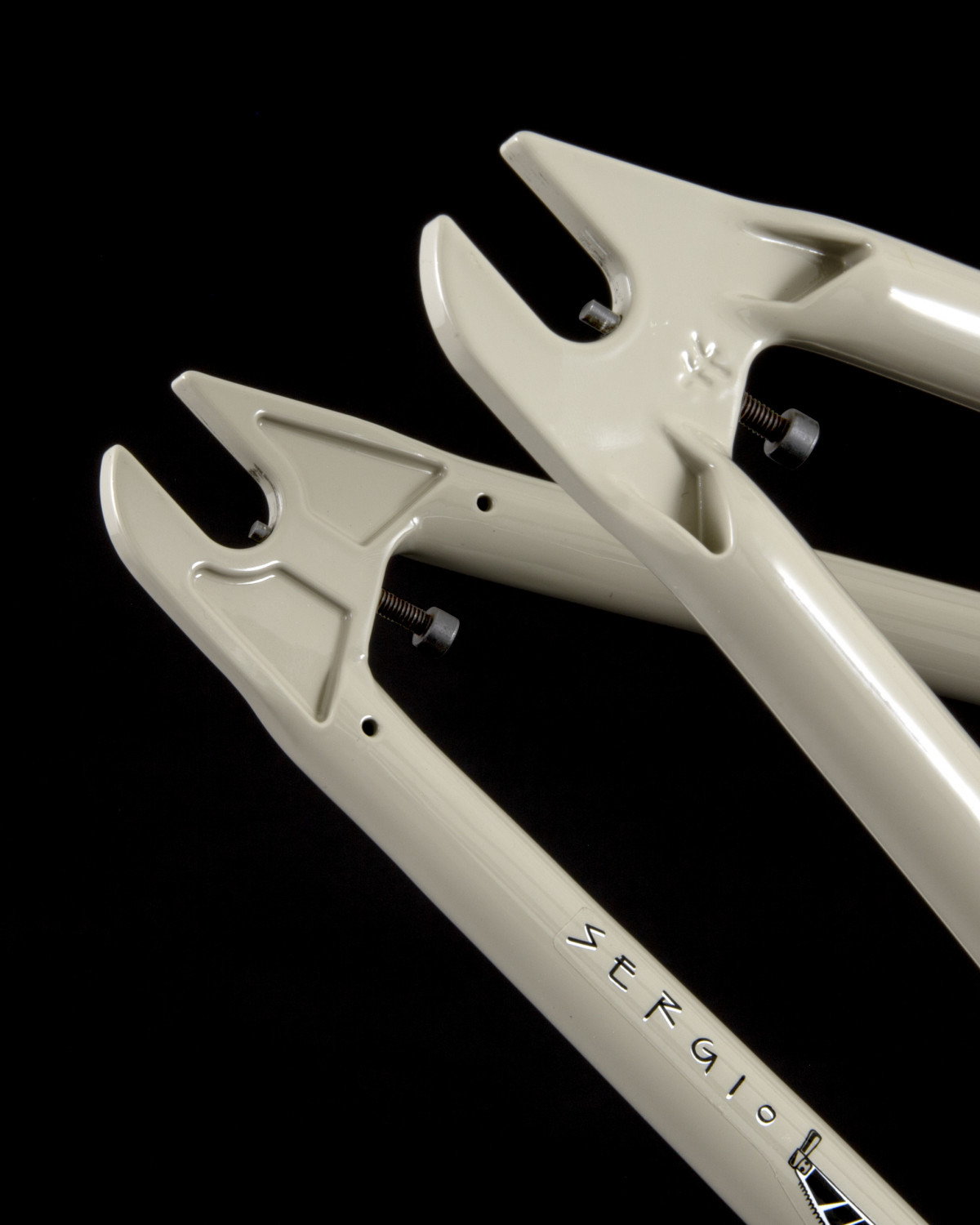 For 2021, we put a lot of focus on our 18" line of products. Since the release of our Nova and Supernova Complete Bikes, we've been completely blown away by the response, along with the level of progression we have seen from the younger generation. We knew there weren't a ton of options for this size, and with kids going bigger than ever before, we wanted to do a frame we knew could handle that riding! We are excited to release the new Sierra 18" frame, utilizing the same look as Sergio's personal frame, just scaled down to fit the smaller riders perfectly! Available in Gloss Warm Grey, Avocado Green and Flat Black!

TT I Top Tube

EBS Brake kit NOT included

Replacement stickers included

Spanish BB included. Choose between 22mm or 24mm in the comments.