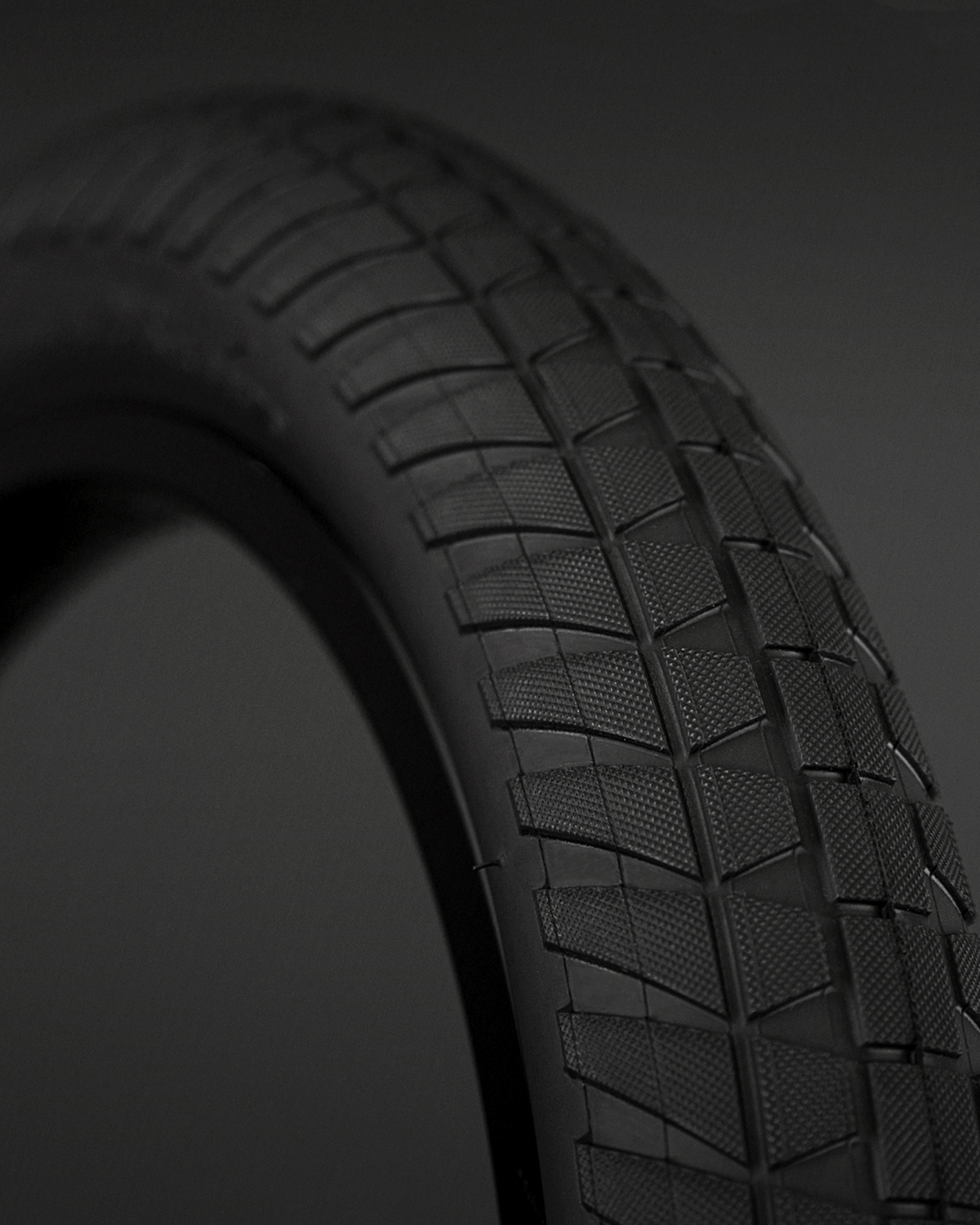 Available payment methods
- Secure payments.

- Products in stock delivery in 24 hours to 5 working days.

There's not much to be said that hasn't already about the classic Ruben tire. The original fat, now legendary tire, with a medium depth and perfect tread pattern, micro knurling that's as happy in the dirt as it is on cement, this really is the perfect tire for every occasion. Rubens Rampera tire comes standard with a puncture resistant layer and up to 110 PSI capabilities.
SPECIFICATIONS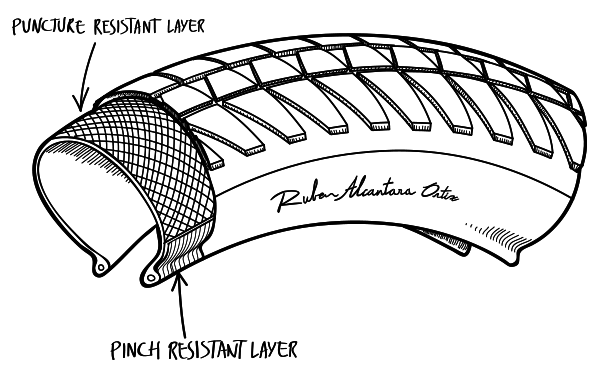 Material

60 TPI Construction

Max Pressure

110 PSI

Sizes

2.15" & 2.35"

Weight 2.15 Black

620 g / 21.8 oz

Weight 2.15 Tan Wall

550 g / 19.4 oz

Weight 2.35 Black

730 g / 25.7 oz

Weight 2.35 Tan Wall

610 g / 21.5 oz

Weight 2.35 Brown

750 g / 26.4 oz