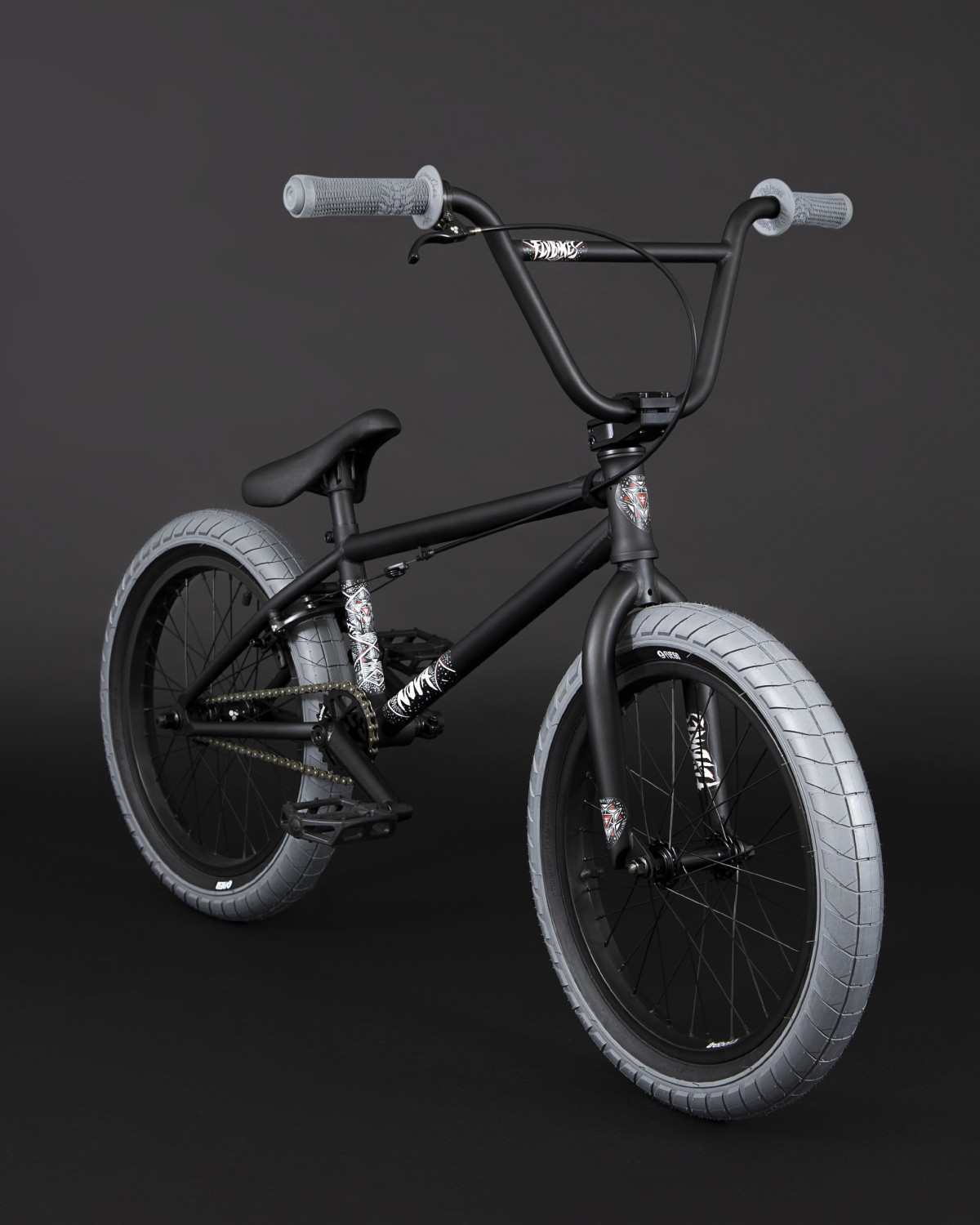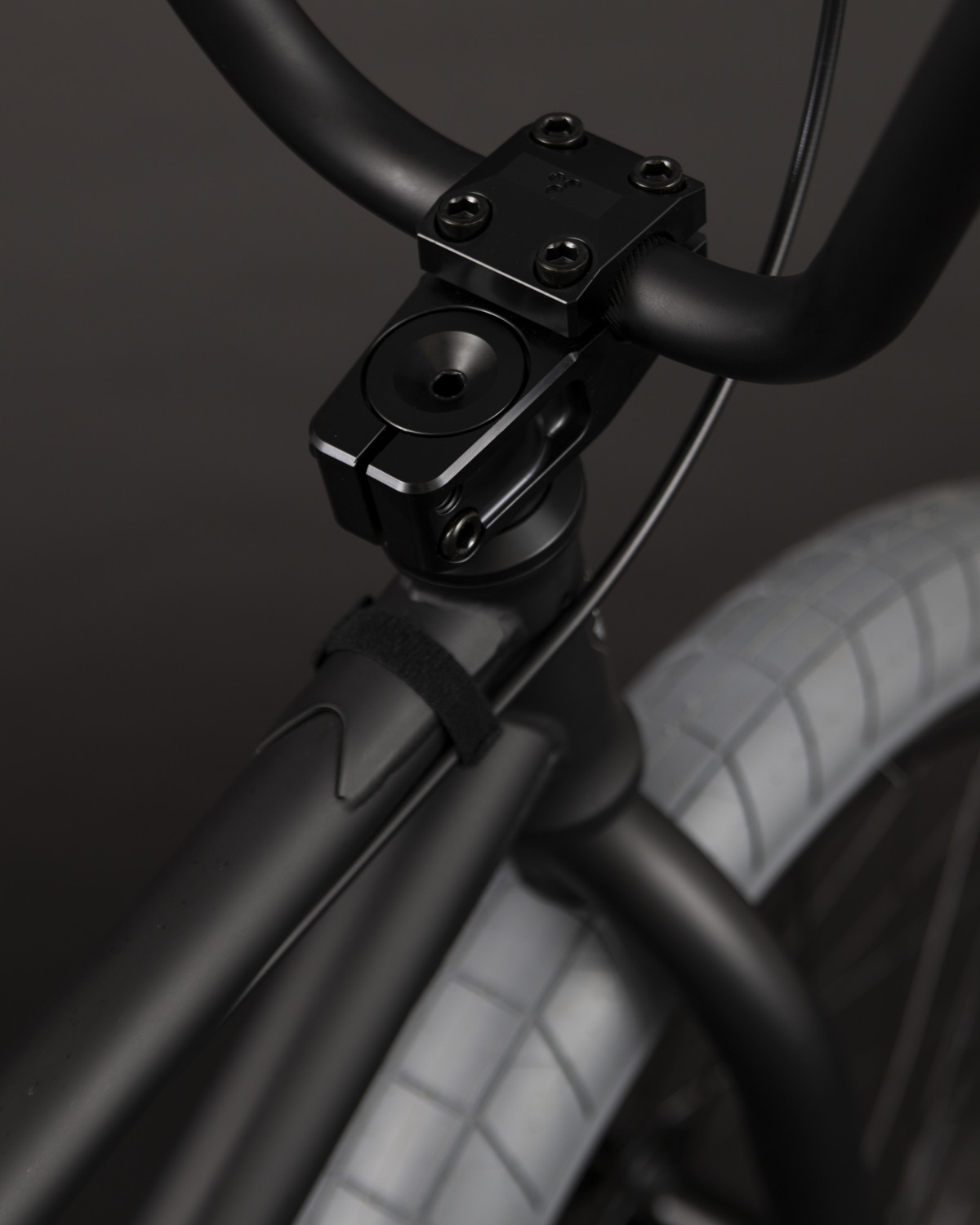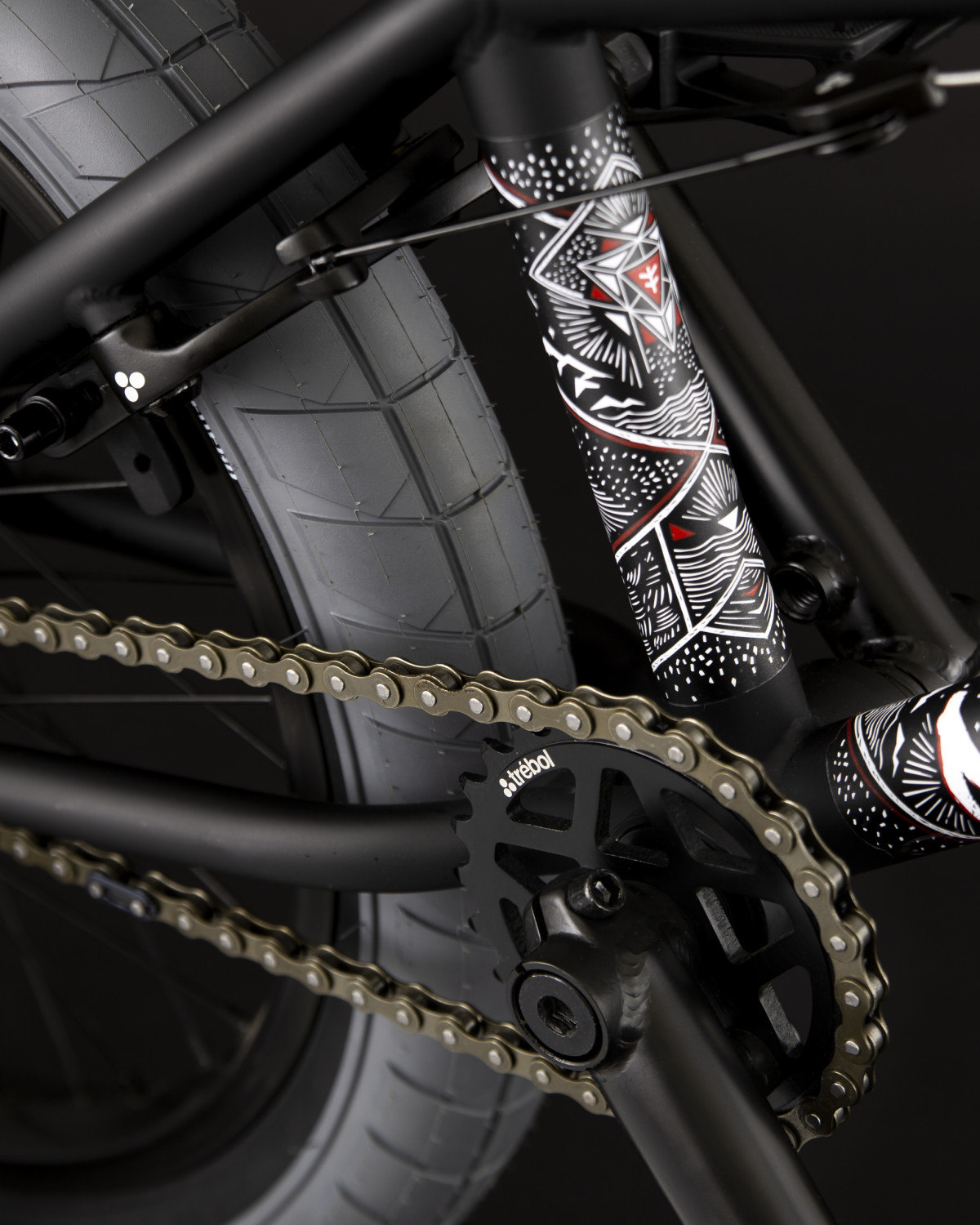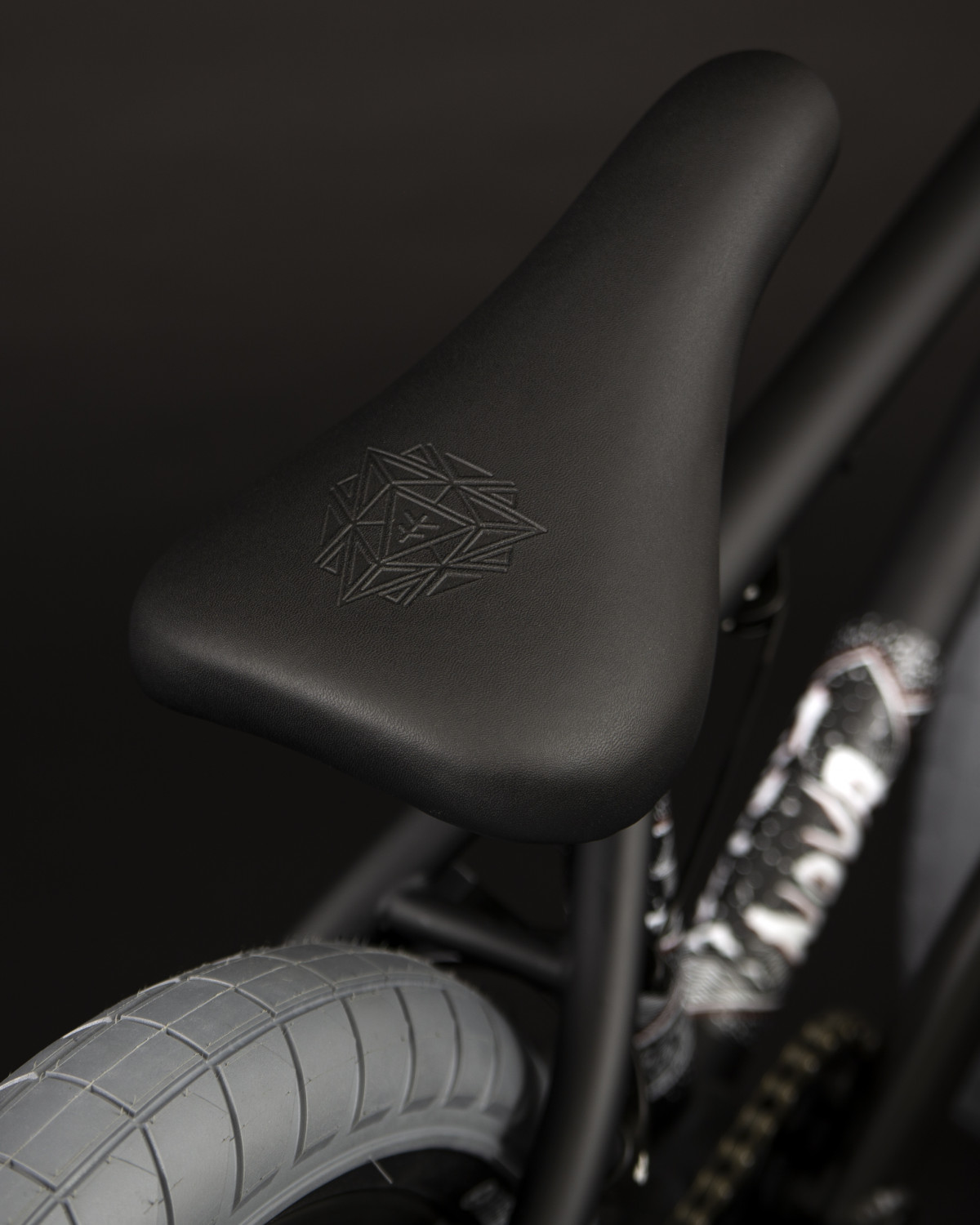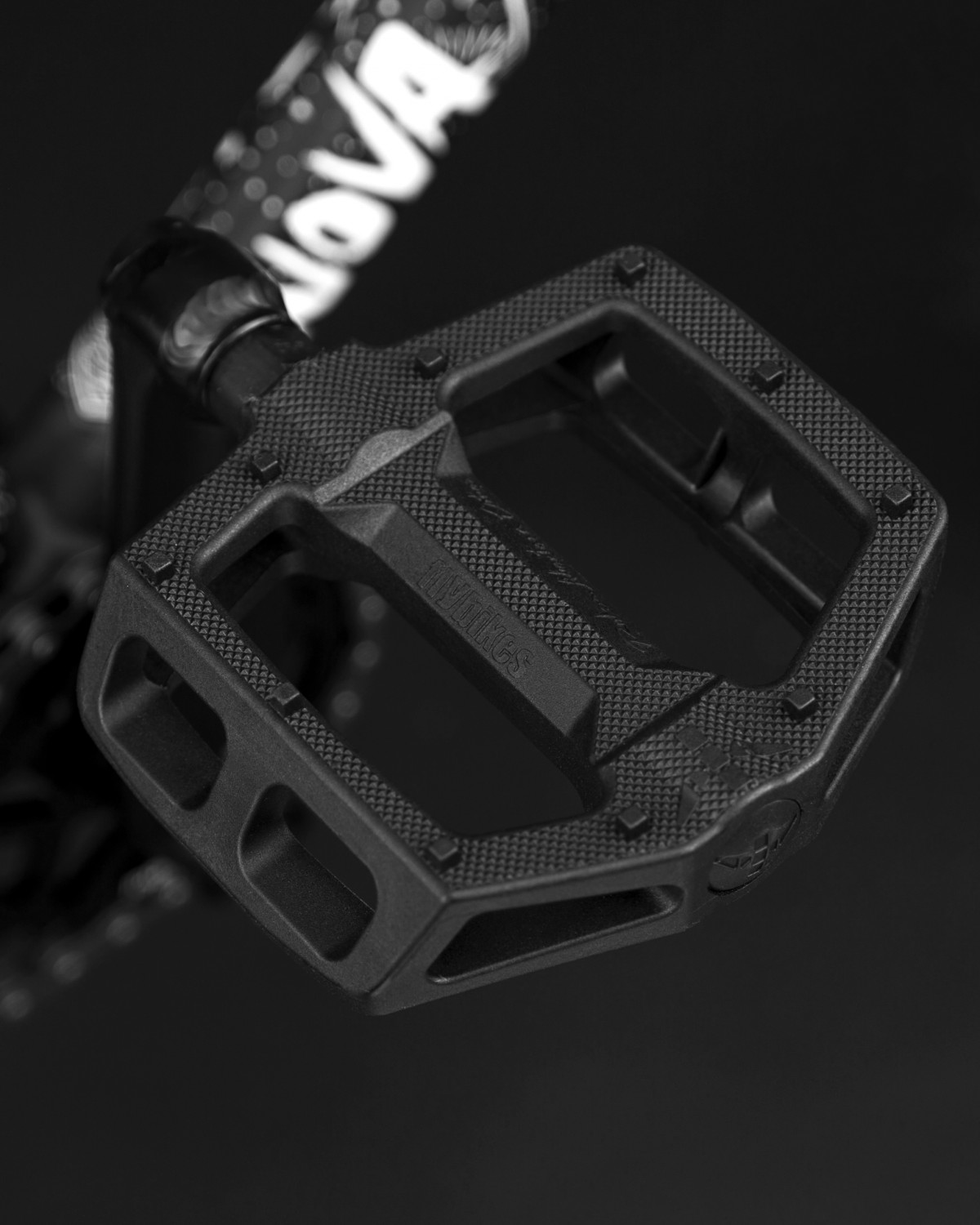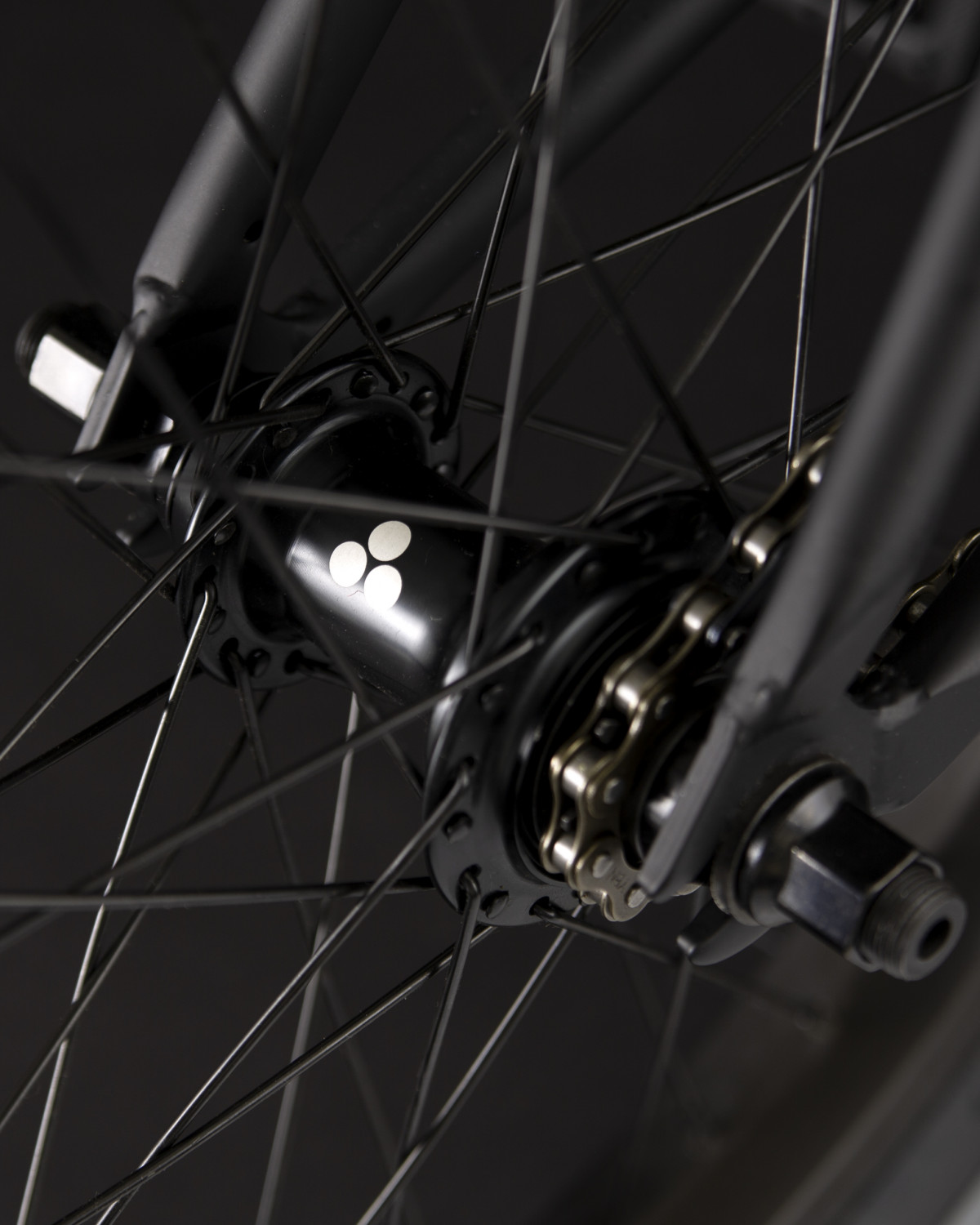 Just like our Supernova, the 2021 18" Nova comes with the new Trebol Mini Lever and Mini stem. We've made some changes to make this bike more affordable for the riders that don't need a top of the line bike right now. We are now using a one piece seat with the same shape as the Nova Tripod seat, and the Pinch Bolt style cranks we used on the 2017 Nova that we had zero problems with.
Even with those small details, the Nova is still probably the best spec'd 18" bike with 18" Fuego tires, Ruben pedals, Ruben 135mm grips, a fully sealed rear Trebol Cassette hub and more.
The 2021 Nova comes in Flat Red with Flat Black parts, and Flat Black with Grey tires and grips.

Note: Due to production delays specs may change without notice.