Free Volcano HS or Rotar BB with all Frames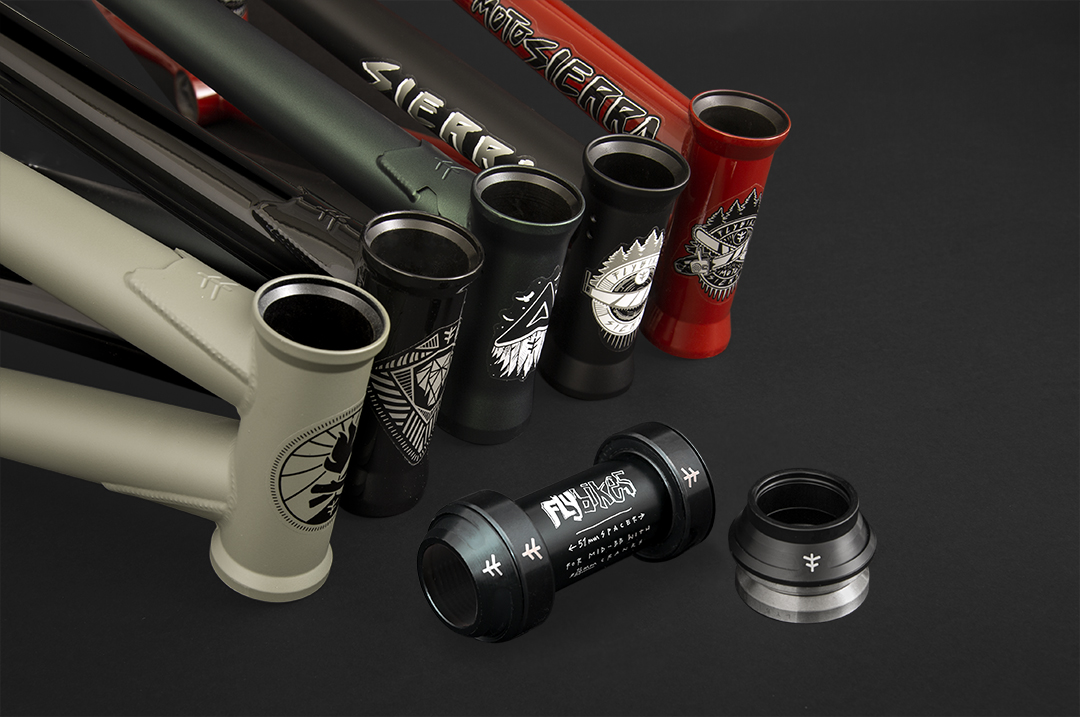 Free Volcano HS or Rotar BB with all Frames
From now on, getting a new Fly frame is better than ever by putting some fresh bearings on it for FREE!
Choose between the solid Rotar Mid BB or the new Volcano Headset at the shopping cart and freshen up your setup even more for the same price!
Don't sleep on this and take advantage of this offer with your new BMX frame!